Engineered Stones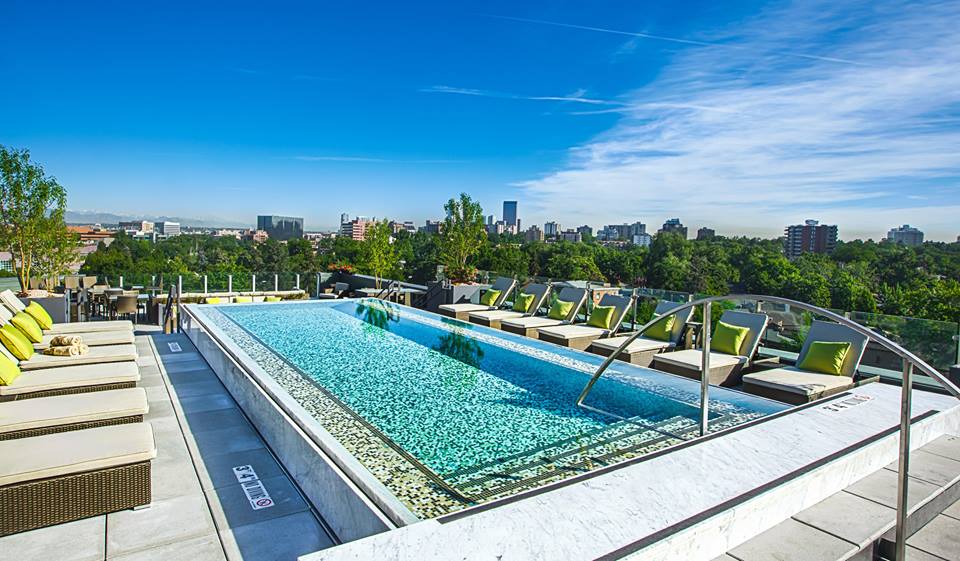 Most stones used in construction is naturally occurring. Engineered stones is technically made of natural stone types.
But is manufactured to include other materials like resin and concrete in order to afford additional strength.
Almost all engineered stone are 90% or more natural quartz, the hardest of non- precious minerals, but there are some types such as granite that are as low as 50% quartz and contain resins, other minerals and impurities.
The engineered type of granite can be referred to as "commercial-grade", because it is produced.
Stone Ideas can provide the following Engineered Stone, but is not limited to this selection. For a complete list of Engineered Stones, please contact us at 720-343-7270.
To learn more about Engineered stones please click on the bottom links
Country Rustic
Please, Contact our office:
303-287-6928
Fax 303-287-6038
4835 Monaco St. Ste. B
Commerce City, CO 80022
10 years of experience