Gallery
View photos to find the design style that suits you, from Rustic to Modern/Euro designs our professional team workers will build your dream come true.
CONTEMPORARY
You might like a contemporary style of decorating if you like to keep current with styles, enjoy things that are modern, of today, right now. While it's been thought that modern interiors are cold and minimalist, today's contemporary interiors are comfortable and welcoming without being cluttered and dark. It's a style that is equally appropriate for offices and stores, lofts and homes.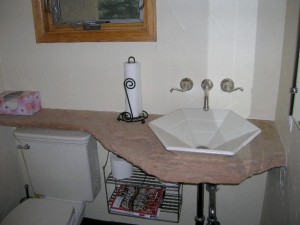 COUNTRY/RUSTIC Gallery

Rustic style interior design describes a range of styles with an emphasis on natural, unrefined elements. Popular design styles that are often classified as rustic include southwestern, country, log cabin, lodge, western, and farmhouse.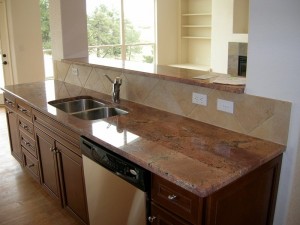 MODERN/EURO
Modern style is a clean, streamlined furniture and architecture style.
It'scharacterized by polished surfaces, strong geometric shapes and asymmetry
TRADITIONAL
Traditional decorating is calm, orderly, and predictable. There is nothing wild or chaotic in a traditional room. Traditional style homes feel comfortable for any age group. It's a familiar look that you'd see in magazines or furniture show rooms
MOUNTAIN CONTEMPORARY
Whether you call it Western, rustic, cowboy, cabin, or mountain style, this is a look that is as timeless as the American West. An abundance of natural colors are the key to decorating in a Western style.
COMMERCIAL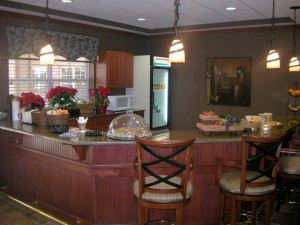 Gallery
Please, Contact our office:
303-287-6928
Fax 303-287-6038
4835 Monaco St. Ste. B
Commerce City, CO 80022
10 years of experience